Our Mission
To redefine and expand Pasifika entertainment so that our creatives can thrive, evolve, and drive innovative storytelling that honors the richness and diversity across Melanesia, Micronesia, and Polynesia.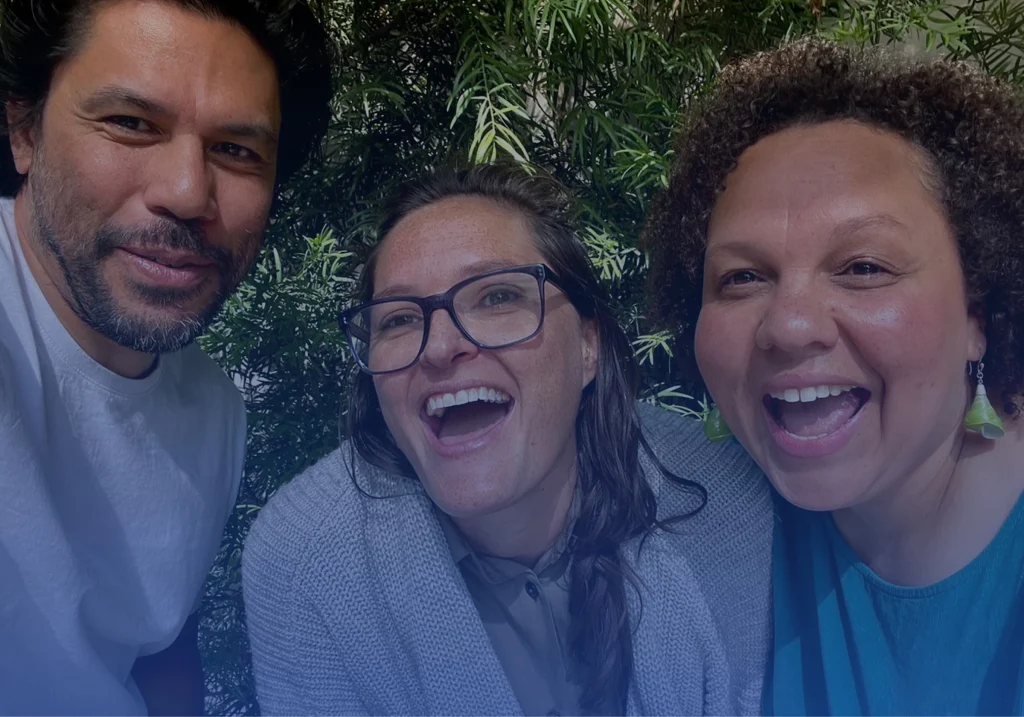 PEAK Redefines and Expands Pasifika Entertainment.
Consultations & Referals

Pasifika experiences are so vast within each island nation of Melanesia, Micronesia, and Polynesia. Our people are not a monolith, so it is extremely important for PEAK to ensure integrity, authenticity, and nuance when it comes to our storytelling and representation. From studio feature films to video games, PEAK offers cultural consulting on a wide range of projects and can connect you to Pasifika talent and experts across the board.

Cultural Workshop & Trainings

PEAK can host presentations, workshops, or moderated discussions centering Pasifika experiences in Hollywood. We cover everything from the history of Pasifika representation and problematic narratives to best practices and possible solutions. Sessions include space for audience engagement and can be catered to the needs of your organization. We can deliver them virtually or in-person (with COVID-safe protocols).

Services include (but are not limited to):

Script Consulting and Cultural Sensitivity Reading (Episodic, Feature Films, PSAs)
Cultural sensitivity review of Merchandise and Consumer Products
Early Cut or Rough Cut and/or Storyboard Reviews
Talent referrals (writers, actors, directors, producers, choreographers, below-the-line)
Referrals to Cultural Experts
Referrals to Translators and Language and Dialect Coaches
Objectives
0

PEAK supports and uplifts Pasifika talent in three ways:

01

Fostering community and utilizing industry networks.

02

Offering cultural consulting and training workshops.

03

Providing development opportunities.
Our Team
Board Chair

Dana Ledoux Miller

Board member

Averie Joy Maikalima O Makua Huffine

Board Member

Aisea Laungaue

Board Member

Kerry Warkia

Executive Director

Kristian Fanene Schmidt

Consultant

Maluhia Kaimikaua